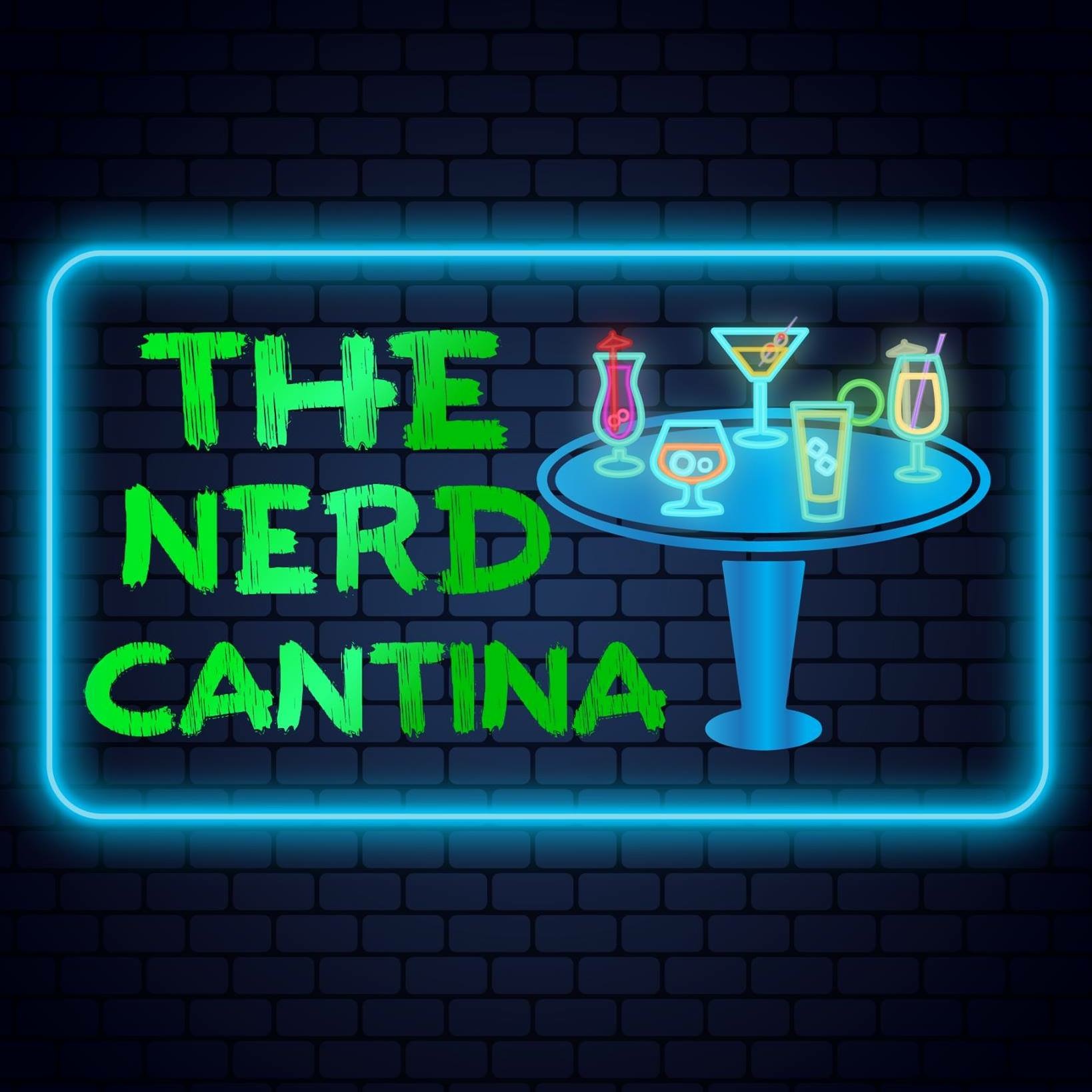 In this week's episode we discuss the decision to make Wonder Woman 1984 available to HBOMax subscribers on Dec 25th.  One of the top hackers is hired to be the head of security at Twitter.  The US Senate signed legislation to create security standards for IoT devices sold to consumers.  We also discuss the UK government buying up pieces of the bankrupt OneWeb and some new robots being used in construction projects.
We ask that you support the show in any way possible.  You can like, share, rate or comment on any of the various social media and podcast players.  Join the conversation in our closed Facebook group at https://www.thenerdcantina.com/community, or become a patron on our Patreon page (https://www.patreon.com/thenerdcantina) where a pledge of as little as $1 will get you a free sticker.
Visit and subscribe to our YouTube channel at https://www.youtube.com/channel/UCKXYWzoYKvoZopZLX8YA0Bg
Hollywood Reporter: 'Wonder Woman 1984' Heading to HBO Max, Theaters Dec. 25.

ZDNet: Meet the hackers who earn millions for saving the web: How bug bounties are changing cybersecurity.

Reuters: Twitter names famed hacker 'Mudge' as head of security.

The Hill: Senate passes bill to secure internet-connected devices against cyber vulnerabilities | TheHill.

UK government buys chunk of bankrupt Starlink competitor, OneWeb

Ars Technica: Robots invade the construction site.
Play Now